Introducing the all-new, redesigned Mini Mambo – a classic vintage kit reimagined for the modern era! This electric-powered gem has been optimized with precision laser-cut tab and slot construction for easy assembly and a sturdy build.
The Mini Mambo boasts a sleek design with a 36″ wingspan and a length of 25″, striking the perfect balance between maneuverability and stability. With a mere flying weight of 440 grams (or .97 pounds), it's light enough to soar gracefully through the skies.
This model is a true milestone, breathing new life into a beloved vintage kit, making it accessible and enjoyable for both seasoned enthusiasts and newcomers alike. As a first model to build and fly, it offers a delightful and rewarding experience. But don't be fooled by its simplicity – the Mini Mambo can also be upgraded for more advanced flying capabilities, allowing for even more exciting aerial maneuvers beyond basic elevator/rudder control.
Keeping affordability in mind, it's offered as a short kit, priced at a pocket-friendly $60.00 each. With a flat shipping rate of $15.00 anywhere in the US, it's now easier than ever to get your hands on this fantastic flyer. For international customers in Canada and the UK, I'm happy to accommodate shipping, though rates may vary.
As these kits are cut to order, please allow approximately a week for processing before they are shipped out. For those who wish to save on costs and take a hands-on approach, a generous discount is extended for customers who provide their own stock for cutting.
So, if you're ready to embark on a thrilling journey of building and flying, the Mini Mambo awaits! Don't miss this opportunity to own a piece of RC aviation history reimagined for the modern world. Reach out to via email or phone, and let's get you soaring with the Mini Mambo!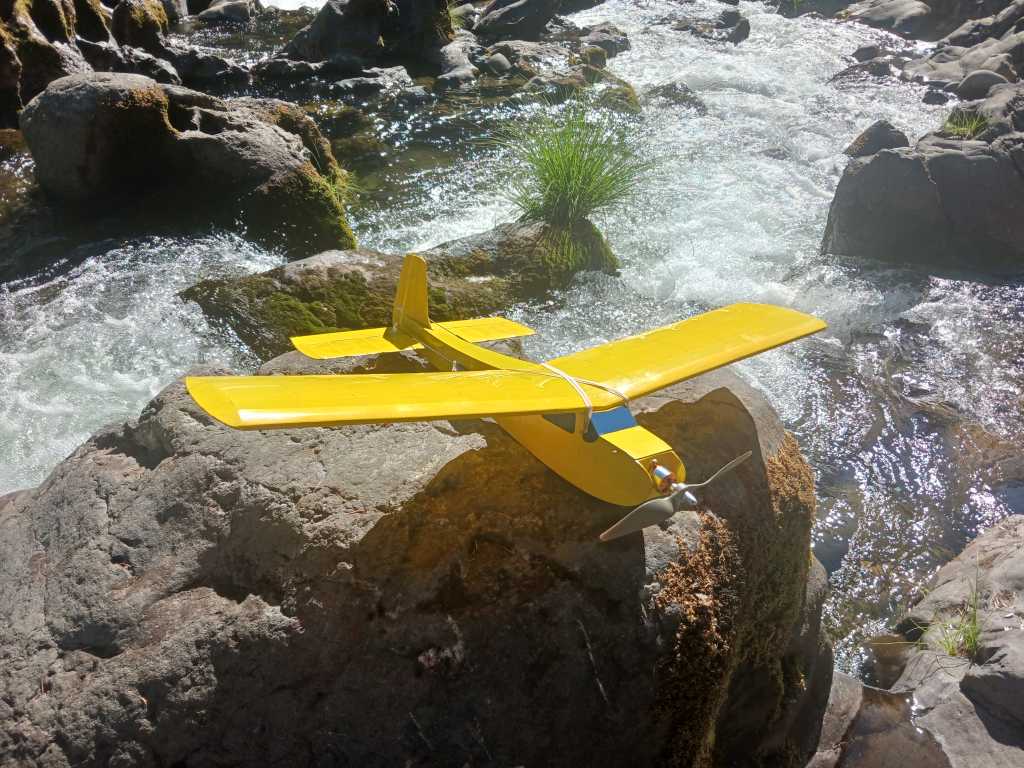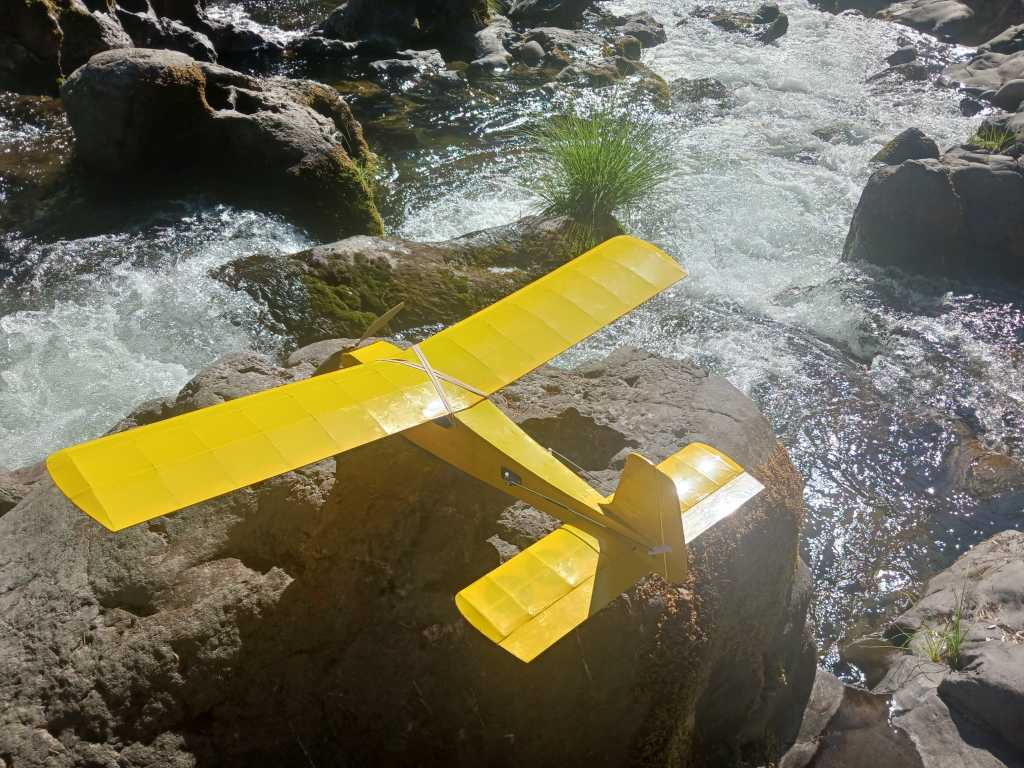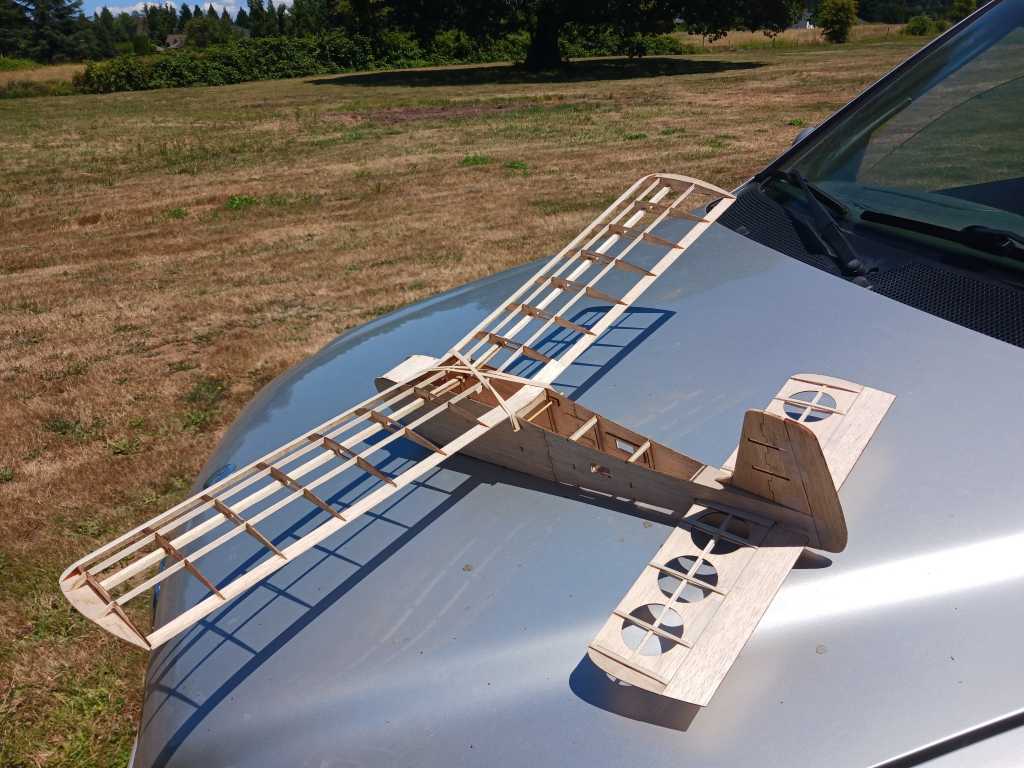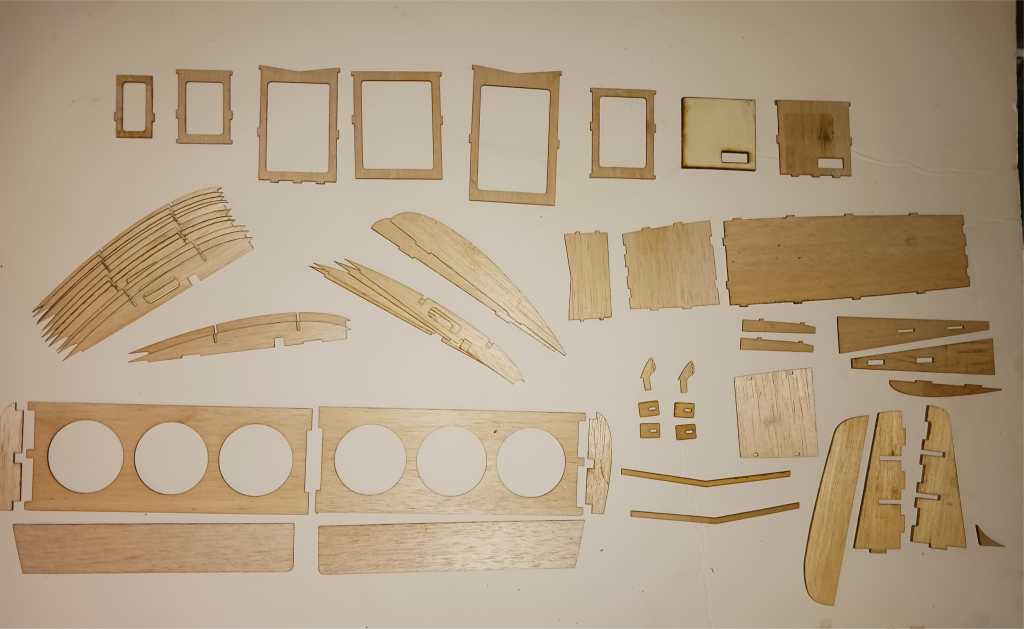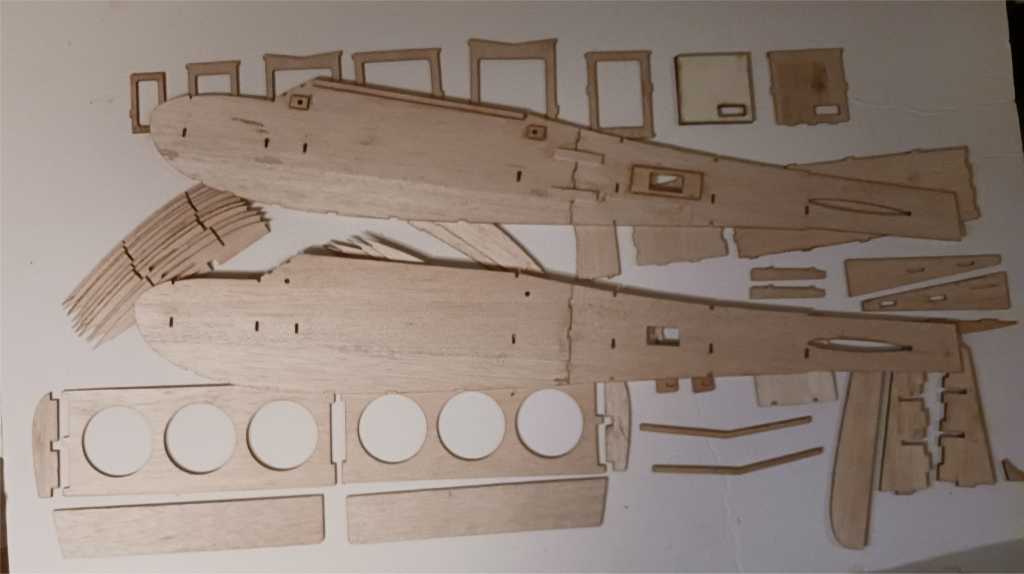 Mini Mambo Short kit
$75.00
Buy now
Plans for the plane and parts are at happyrcflyer.com/mini-mambo/
Sharing some of the build process here: https://www.rcgroups.com/forums/showthread.php?4350581-Mini-Mambo-new-laser-cut-kit-creation-and-build