Welcome to HappyRCFlyer.com, your personalized destination for laser-cut RC airplanes proudly crafted in the breathtaking landscapes of the Pacific Northwest, USA.
At HappyRCFlyer.com, I'm passionate about the rc hobby and believe that flying RC airplanes should bring joy, excitement, and a sense of adventure. That's why I've dedicated myself to creating high-quality, precision-cut aircraft that will elevate your flying experience to new heights.
The laser-cut RC airplanes are meticulously designed with attention to detail, ensuring optimal performance and durability. Whether you're a seasoned pilot or a beginner taking your first flight, the ongoing selection of models caters to all skill levels and interests, the current are just a start.
Embracing the spirit of the Pacific Northwest, the planes are inspired by the region's majestic natural beauty and boundless freedom. I strive to deliver products that reflect the same sense of wonder and exploration, encouraging you to soar through the skies with confidence.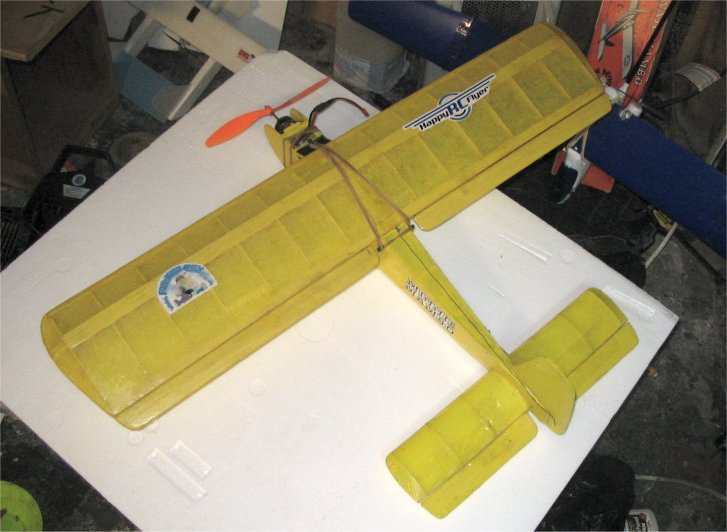 Join me at HappyRCFlyer.com and immerse yourself in the world of RC aviation. Discover the joy of piloting the finely crafted airplanes and experience the thrill of taking control of the wind. So, let your dreams take flight, and let me be your trusted partner on this exhilarating journey. Happy flying!