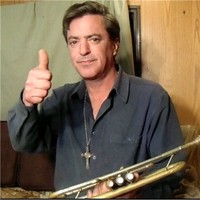 My name is Brian Millar and I've been a balsa plane hobbyist most of my life. I enjoy scratch and kit building, adding the laser cutter to the hobby takes things to a whole new level, one where I can share my creations with others. Feel free to reach out to me any time with questions or just to share at Brian@HappyRCFlyer.com.
Also, be sure to check out my main operation at EspressoOutfitters.com. Happy RC Flyer is a division of.
Mailing address: Happy RC Flyer, C/O Espresso Outfitters. 9208 NW Hwy 99. 107-474 Vancouver Wa. 98665.
Call: (360) 949-3662
Sharing a 32″ wingspan P47 Thunderbolt, scratch built this time for development before committing to the laser cutter to offer as a kit. Build progress photo's and free plans to make your own are shared here: HappyRCFlyer.com/p47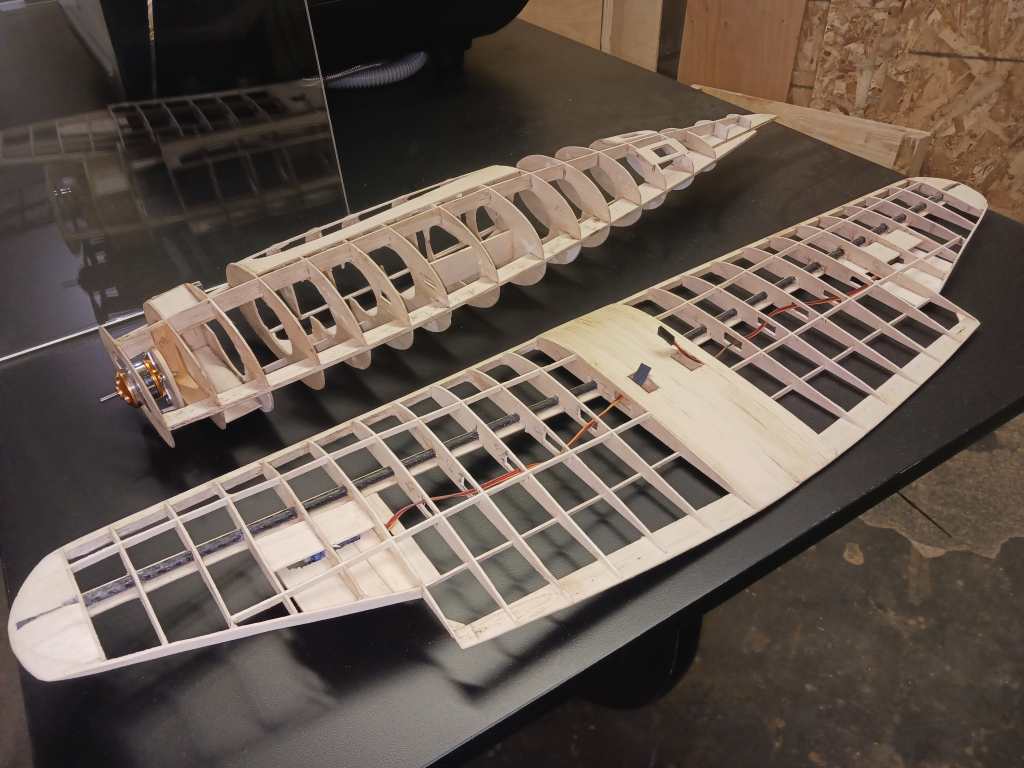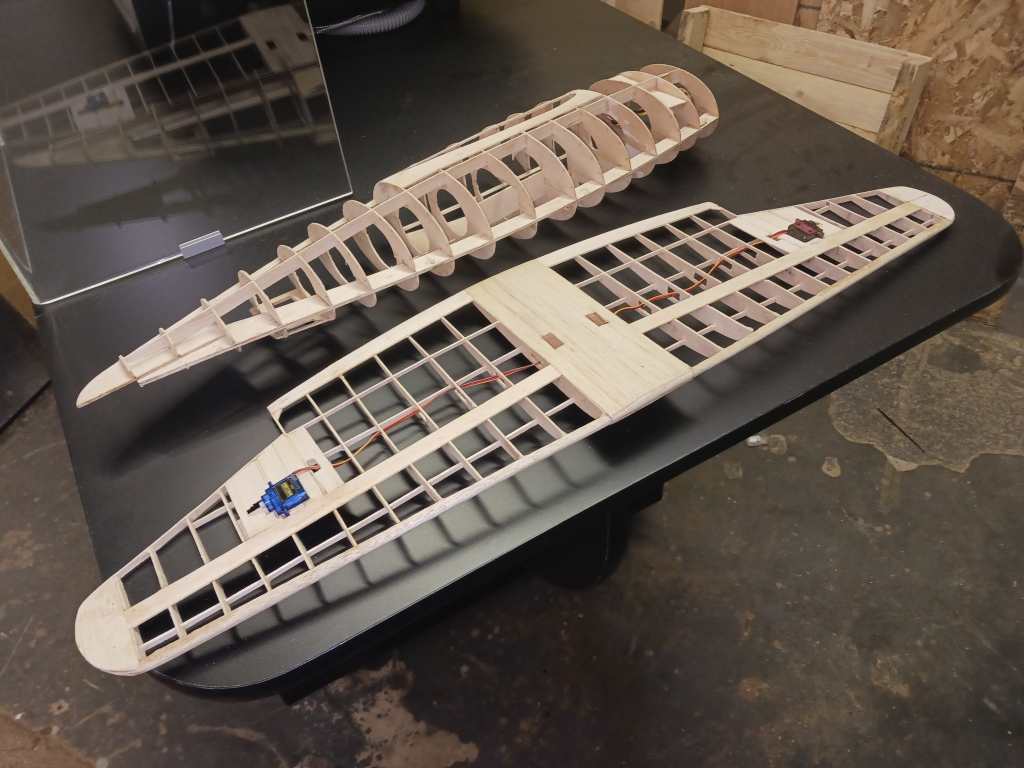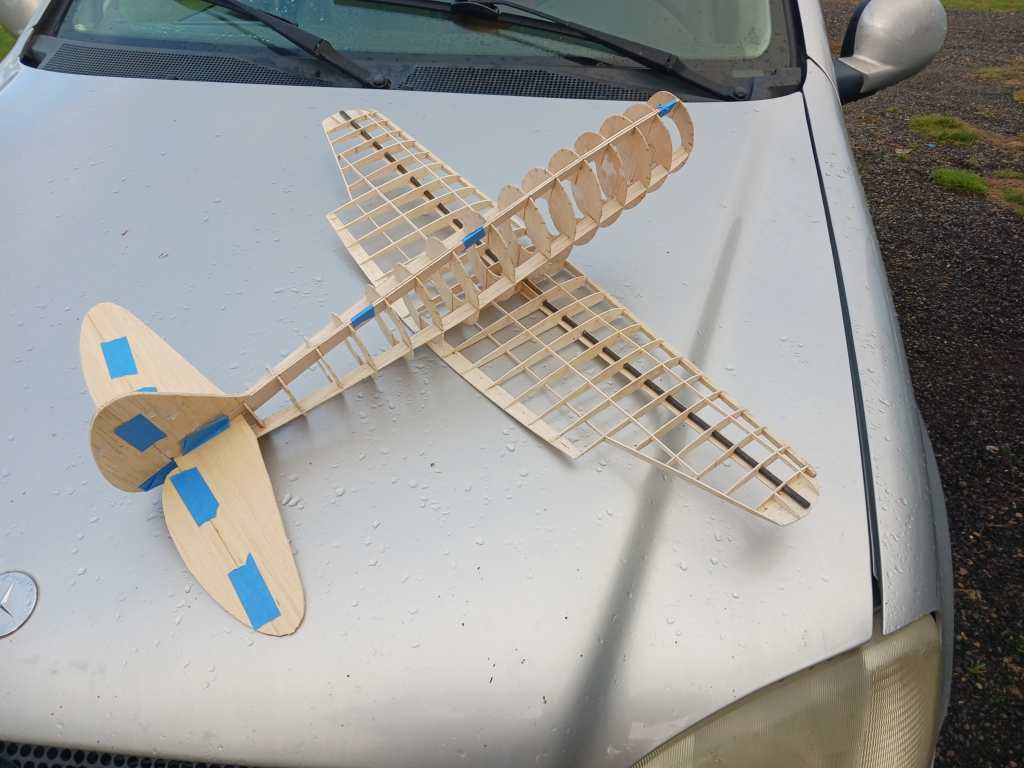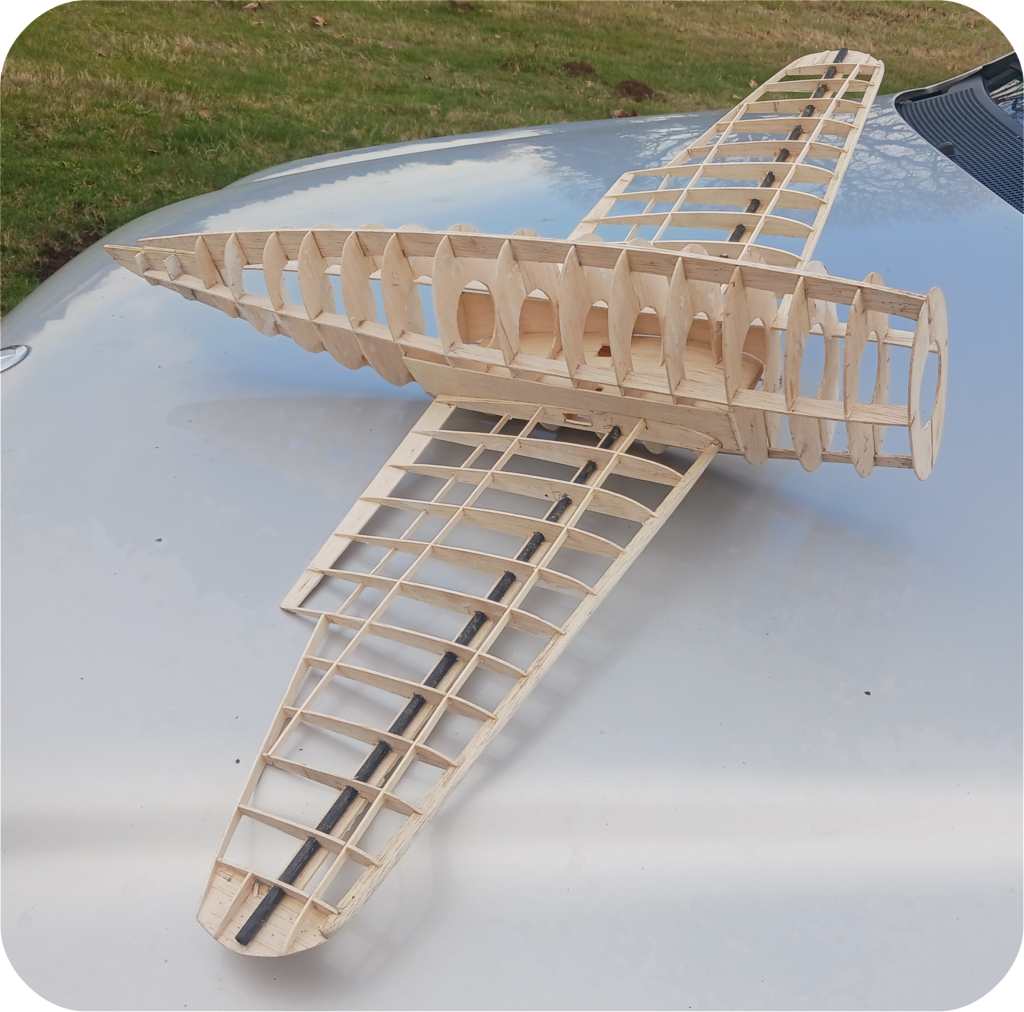 The "Simple Stick Flyer," is meant to be helpful toward helping the new builder and pilot get started with mainstream RC airplanes. The most simple, direct and effective route the better while also adding a little bit extra to give them some good practice. Shown and built in scratch form, free downloadable plans as well to scratch build as well, this is also offered as a short kit for $15.00 plus shipping upon request too.
Build progress photo's and free plans are here: HappyRCFlyer.com/stick-flyer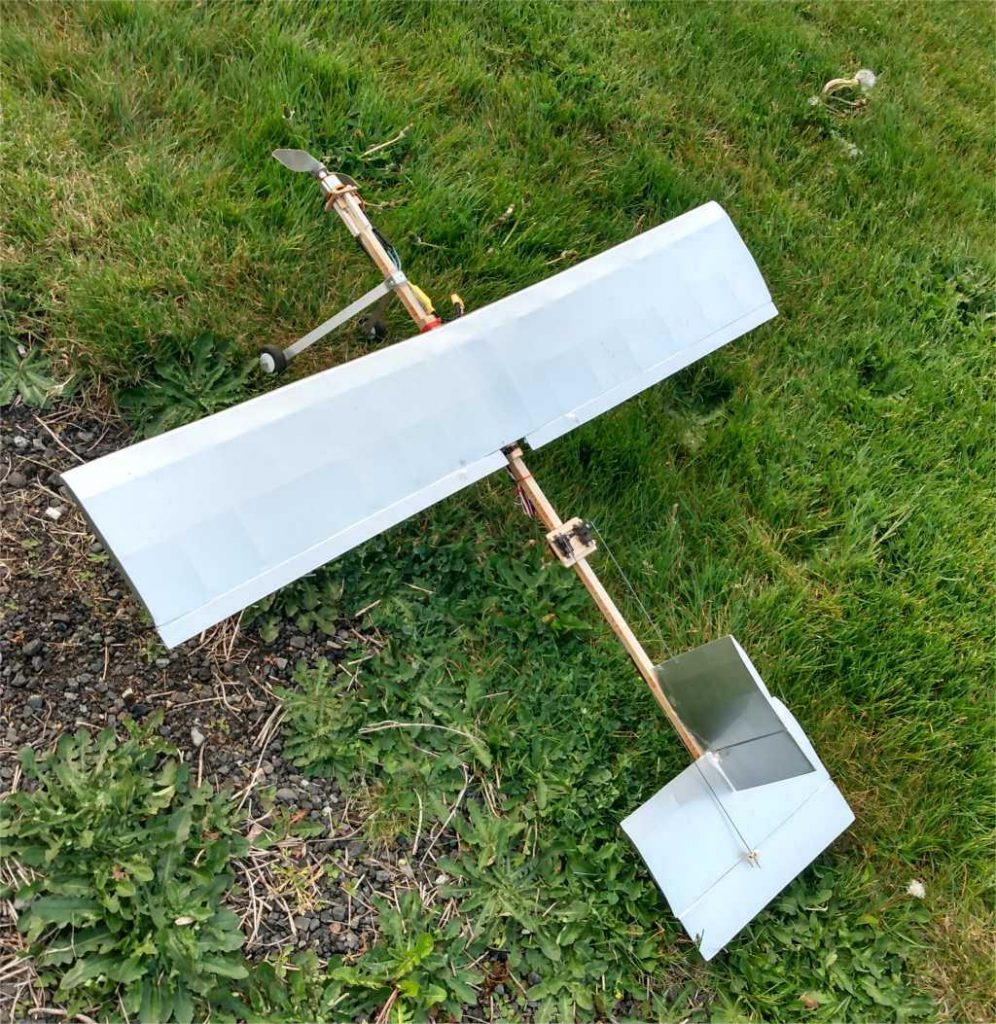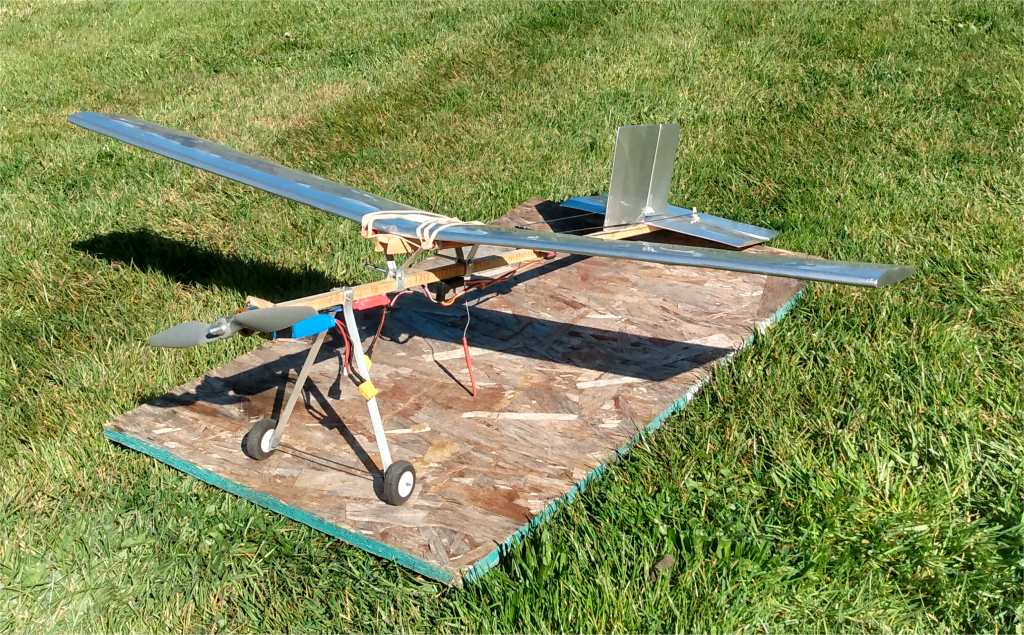 Building on the same files used for the ribs from the simple stick, and some basic flat sheet stock for the tail feathers, I've created an adrenaline-pumping variation: the "Shock Flyer" version, featuring a 30″ wingspan. It's overkill upon the power to weight and wingspan ratio, to the point of being just too much, yet can slow down enough for regular flight well enough for take off and landings. This is no slow, in slow stick format, but looks like one non the less. Take note, there is no dihedral and it also has a 1/4″ carbon fiber rod for the leading edge and fuselage. This also can be scratch built or kit bashed from the original parts and files shared.
More to share soon!